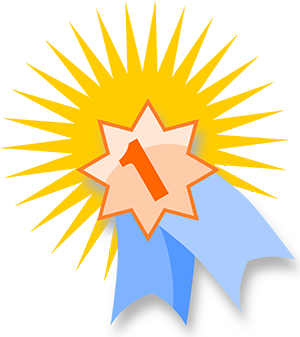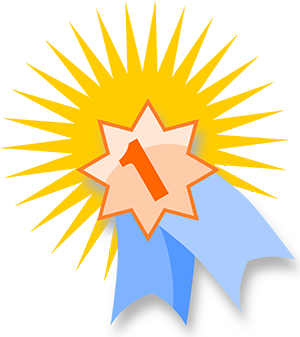 Way to go Chiefs! Our STLP qualified for the state competition with a 97% at Regionals! So proud of our STLP students and sponsor Ms. Danielle Robinson!
---
Outstanding Job to our Choir Students!
They did a wonderful job performing at the State of the Schools Breakfast!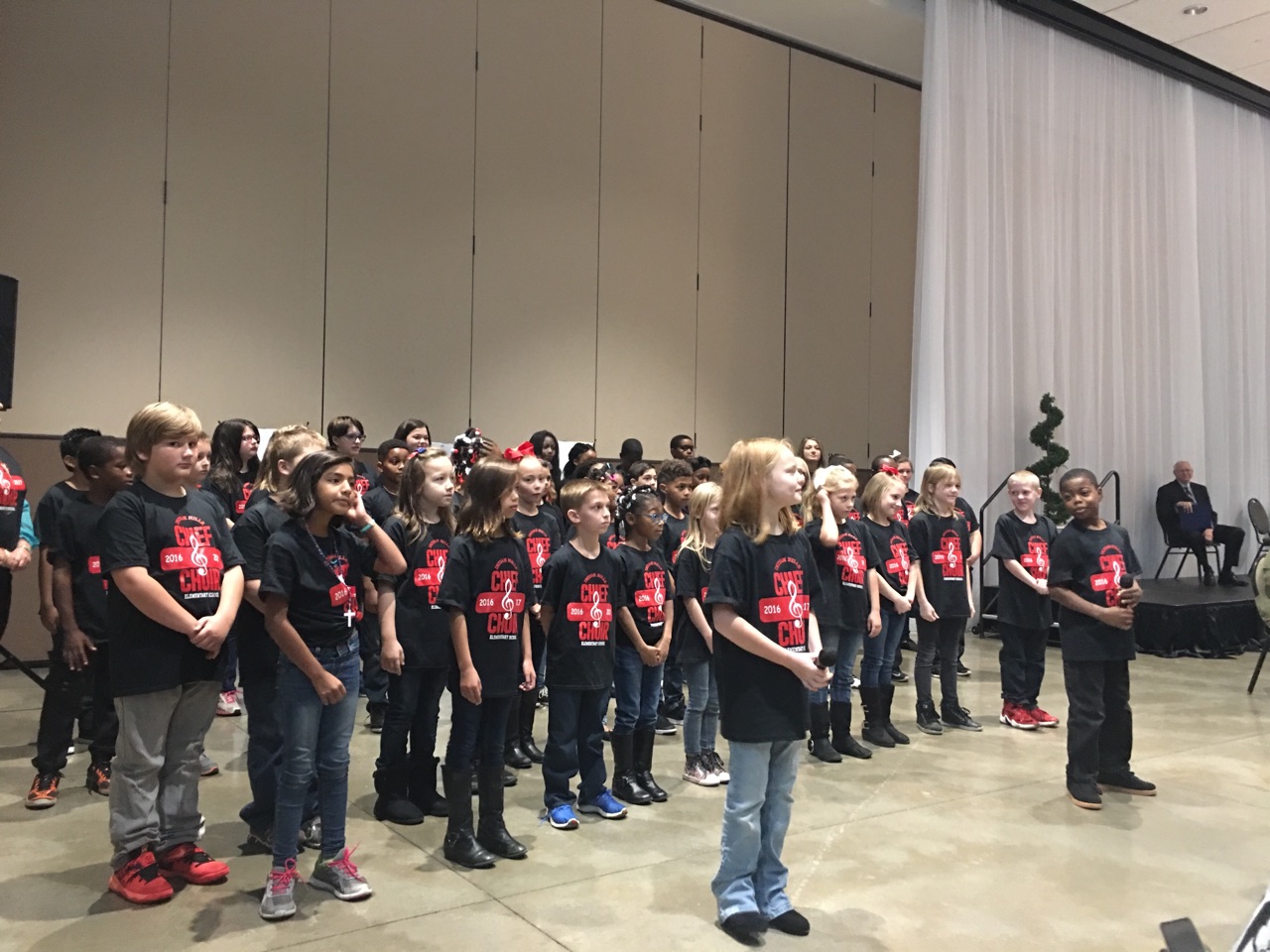 ---
Remember, always be a CHIEF....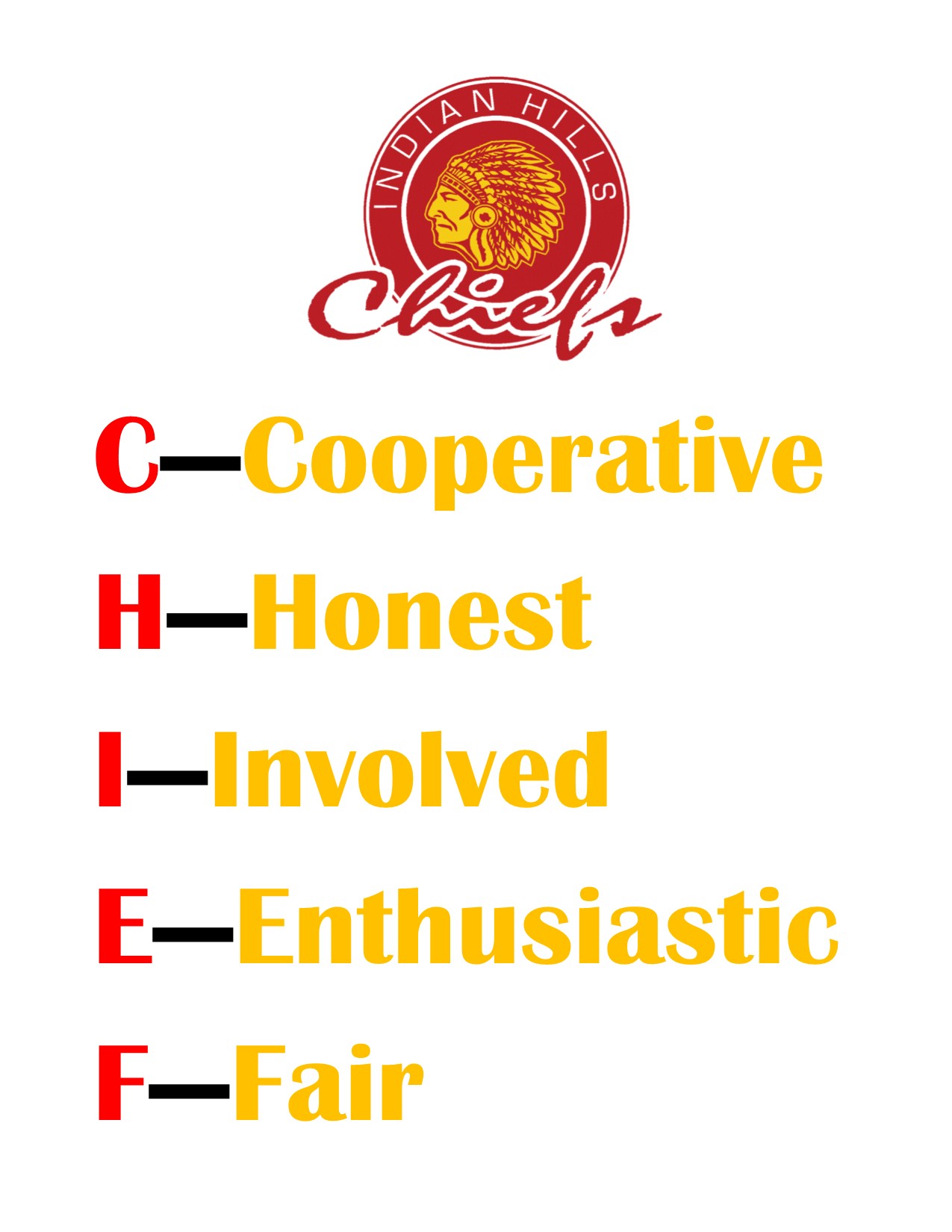 ---
Want to receive texts or emails about upcoming events?
Sign up for NotifyMe!
Click the NotifyMe image on the top left of the page (above News and Events).
Sign up with your email address and current cellphone number. A confirmation link will be sent to you email address, then click the link to enable text notifications!