Indian Hills Elementary
is proud to present

Little Chief's Summer Camp!!
This summer camp is open to CURRENT Indian Hills students grades 2-5. Camp dates are June 18th- June 29th from 9:00 AM- 1:00 PM each weekday. This camp is completely free of charge, but you must provide your own transportation. Breakfast and lunch will be provided each day by the Christian County Summer Feeding Program. Our camp offers workshops that help students explore math and reading through other areas such as cooking, STEM learning, music, visual arts, drama, and healthy living. Our camp will close on the 29th with a student work showcase from 12:00 PM to 2:00 PM. If you are interested in allowing your child to participate, please fill out this online application. We only have 50 slots available, and we are operating on a first come, first serve basis. The deadline to submit your application is June 13th at 8:00 PM. You must fill out a separate application form for each Indian Hills student in your home. We look forward to summer learning and fun with your child! Please see attached flyer for more details!! We will notify you via email or phone if your child is accepted based on our number of applicants.
Application form listed below:
---
WE ARE...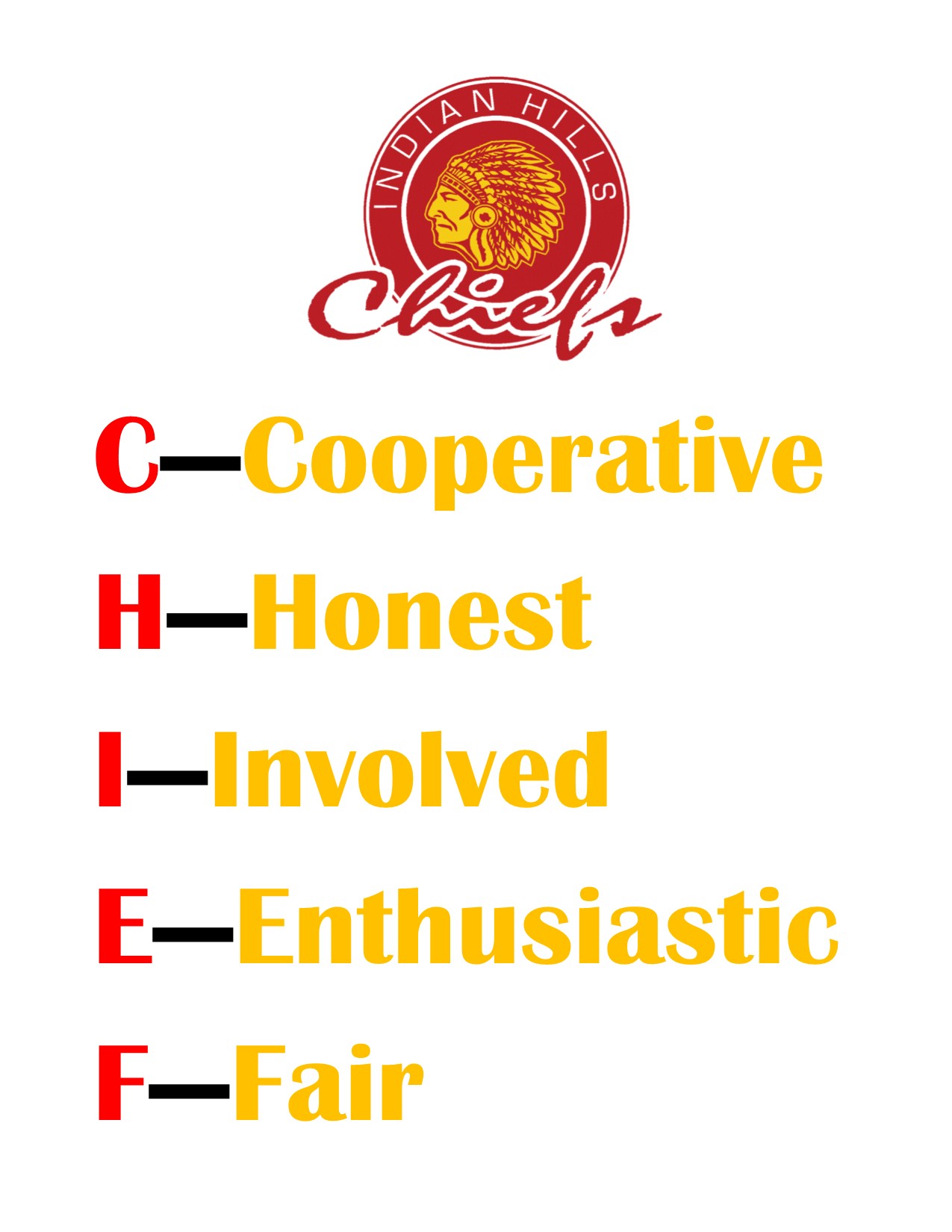 ---
Want to receive texts or emails about upcoming events?
Sign up for NotifyMe!
Click the NotifyMe image on the top left of the page (above News and Events).
Sign up with your email address and current cellphone number. A confirmation link will be sent to you email address, then click the link to enable text notifications!