National Attendance
Awareness Month
and
Kentucky's High Attendance Day
In September, help us support attendance awareness by sending our students to school. It is very important that they are here everyday. KY's High Attendance Day is:
September 20, 2016
Research shows:
Nationally, an estimated 5 million to 7.5 million students are at risk academically each year because they are chronically absent—missing 10 percent or more of school days due to absence for any reason—excused and unexcused absences as well as suspensions. Starting as early as kindergarten and prekindergarten, chronic absence can have adverse consequences for academic achievement, research shows. By third grade, chronically absent students, especially those who have experienced multiple years of poor attendance are less likely to read on grade level. By sixth grade, chronic absence becomes a warning sign that a student will drop out of high school. By ninth grade, it's a better indicator than eighth-grade test scores. Children with certain risk factors— including poverty, chronic health conditions, homelessness, frequent moves and disabilities—are especially hard hit since they can least afford to miss school.
---
Remember, always be a CHIEF....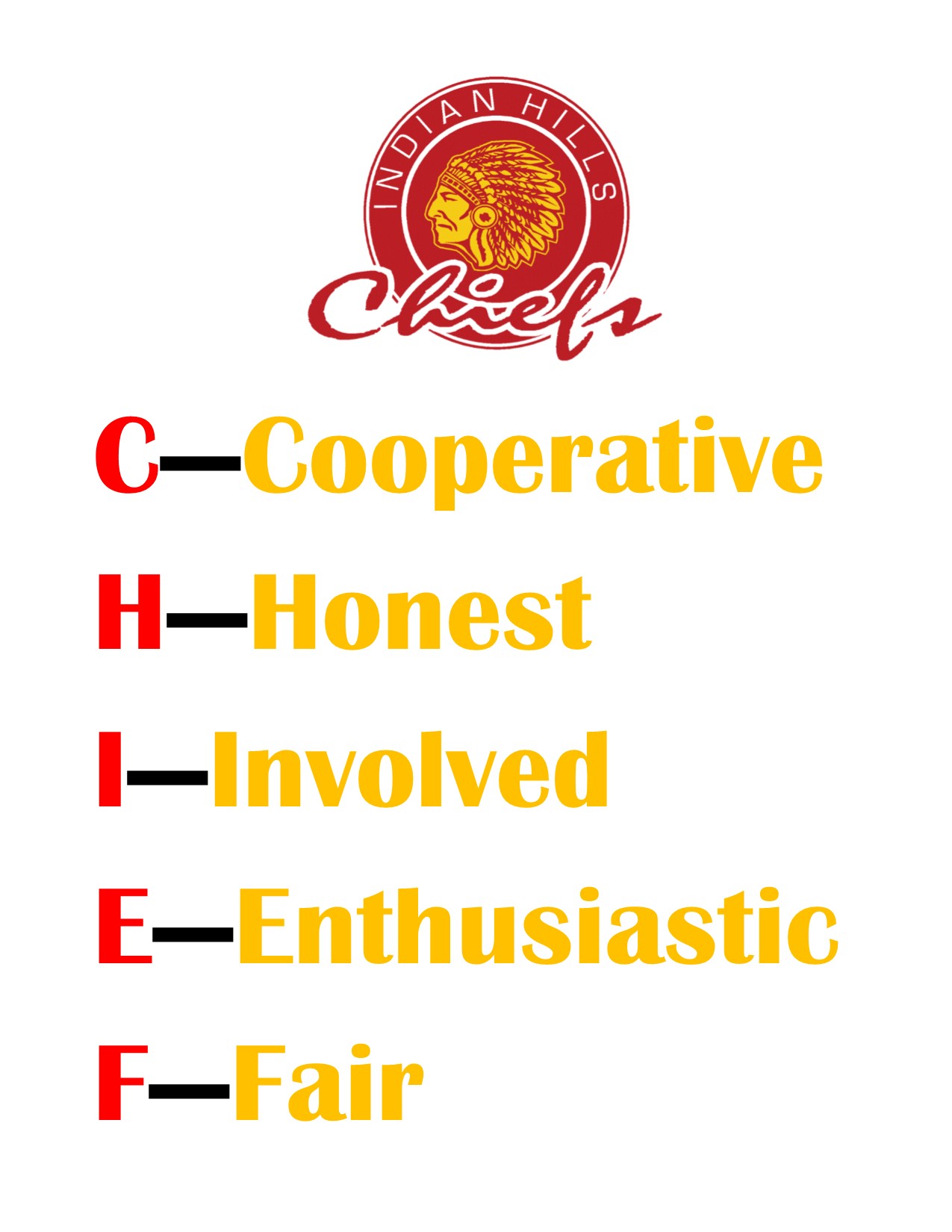 ---
Want to receive texts or emails about upcoming events?
Sign up for NotifyMe!
Click the NotifyMe image on the top left of the page (above News and Events).
Sign up with your email address and current cellphone number. A confirmation link will be sent to you email address, then click the link to enable text notifications!