Indian Hills Elementary will be hosting the Academic Team Regional Meet
March 4th, 2017
---
March 7th- 17th, 2017
PTO will begin the Little Lambs fundraiser.
More information will be sent home with students on March 7th.
---
Indian Hills Students will be taking a survey
between January 23rd- February 28th.
A letter was sent home last week for parents to sign if the DO NOT want their child/ren to take the survey.
---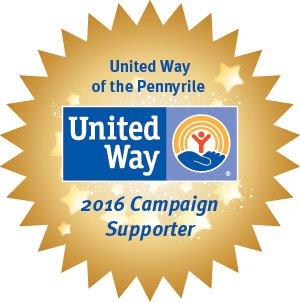 Indian Hills Elementary participated in the 2016 United Way Campaign.
The Education Division raised a total of $34,764.72.
---
CHIEFS BOOKSTORE
(Sponsored by Indian Hills STLP)
Hours of Operation: 7:00-7:30 a.m.
Monday-Friday
Please click here for further information
---
WE ARE...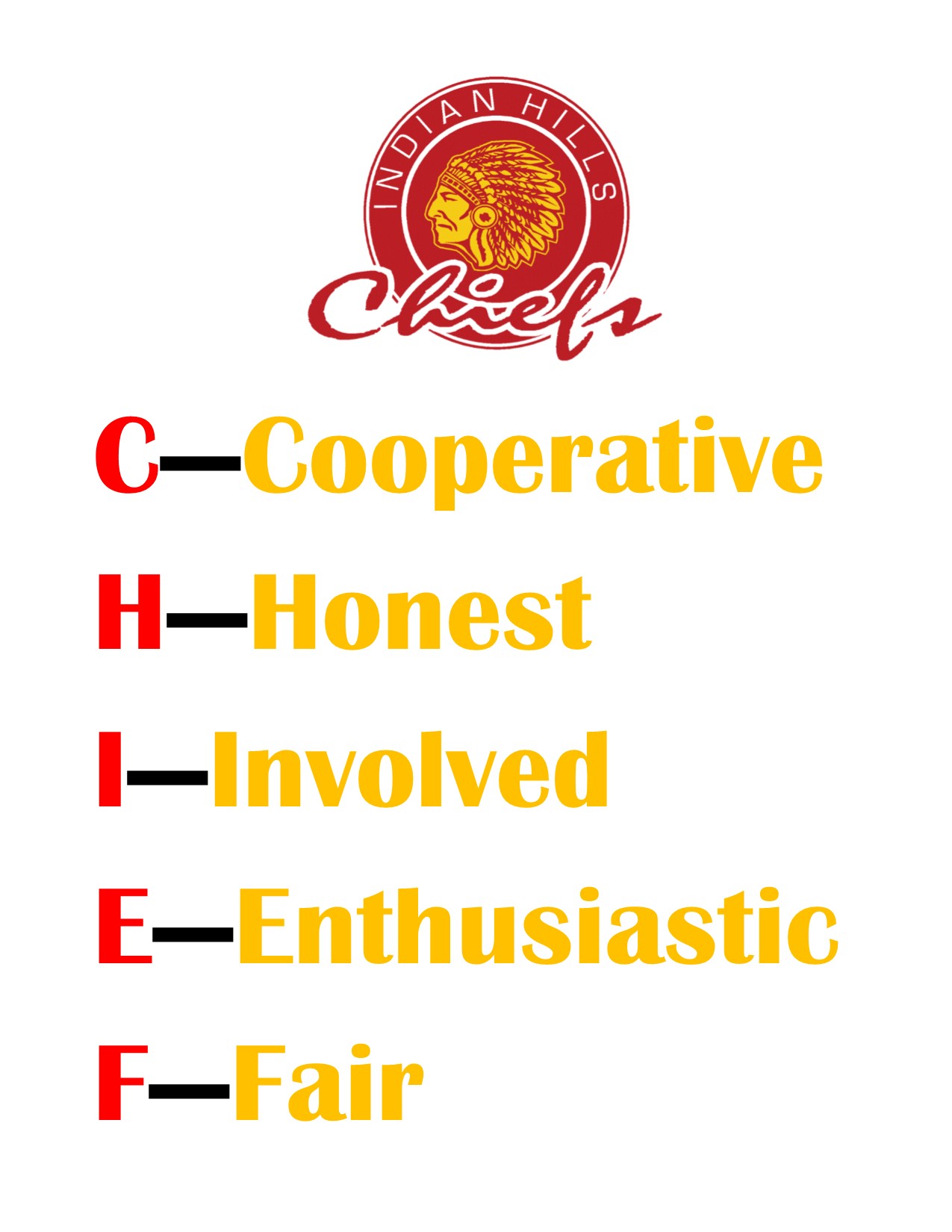 ---
Want to receive texts or emails about upcoming events?
Sign up for NotifyMe!
Click the NotifyMe image on the top left of the page (above News and Events).
Sign up with your email address and current cellphone number. A confirmation link will be sent to you email address, then click the link to enable text notifications!