Open House & On-Site Registration Information below. Please note that you can register your student online using Infinite Campus. Registering your child on-site is optional.
On-site Registration:
July 18-10:00 a.m.-7:00 p.m.
July 19- 8:00 a.m.- 5:00 p.m.
August 1- 10:00 a.m.- 7:00 p.m.
August 2-8:00 a.m.- 5:00 p.m.
August 3-9:00 a.m.-6:00 p.m.
Inside school gym/cafeteria
Open House:
August 4
K-3rd- 5:30 p.m.-6:30 p.m.
4th-6th- 6:30 p.m.-7:30 p.m.
We are very proud of our Indian Hills' 2016
Academic Team
5th grader, Miranda Brown placed 1st in Composition at the Regional Academic Team Meet!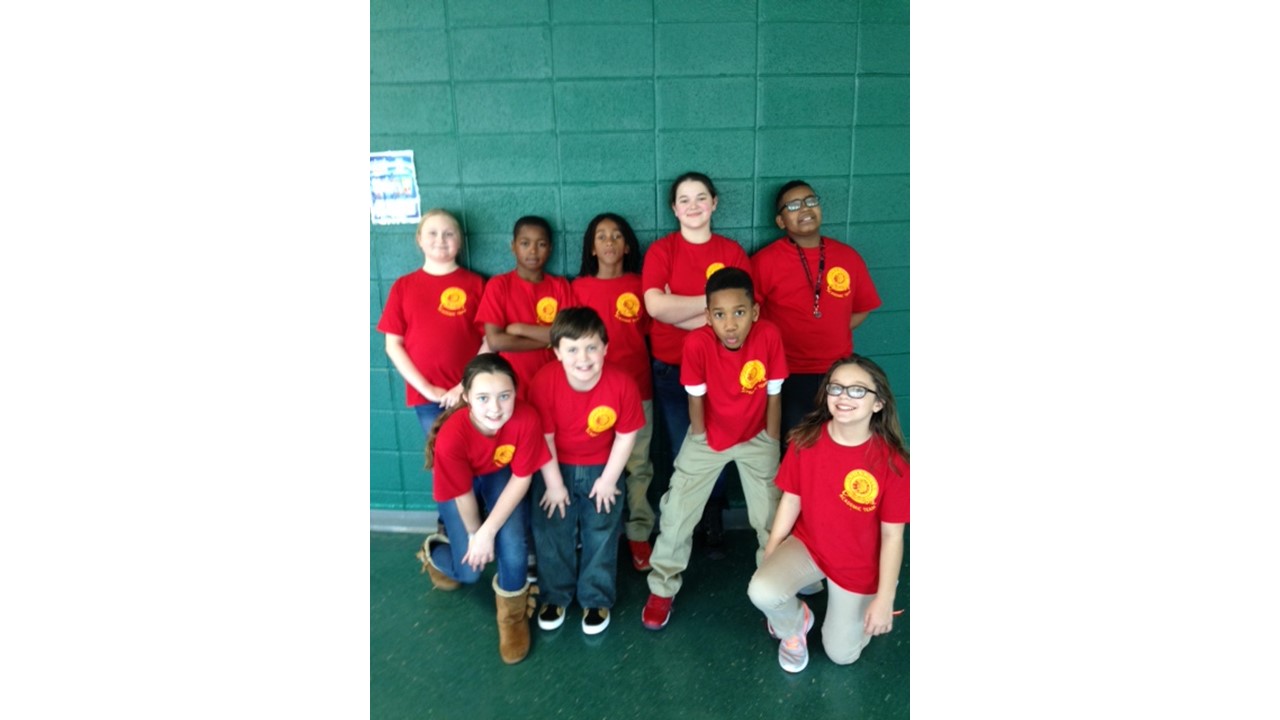 Welcome to Indian Hills!

Faculty and Staff
If you would like to email one of our staff members go to the left of this page and find School Staff. When you click on that you will see a list of all teachers. Click on their highlighted name and you will get a link to email the teacher.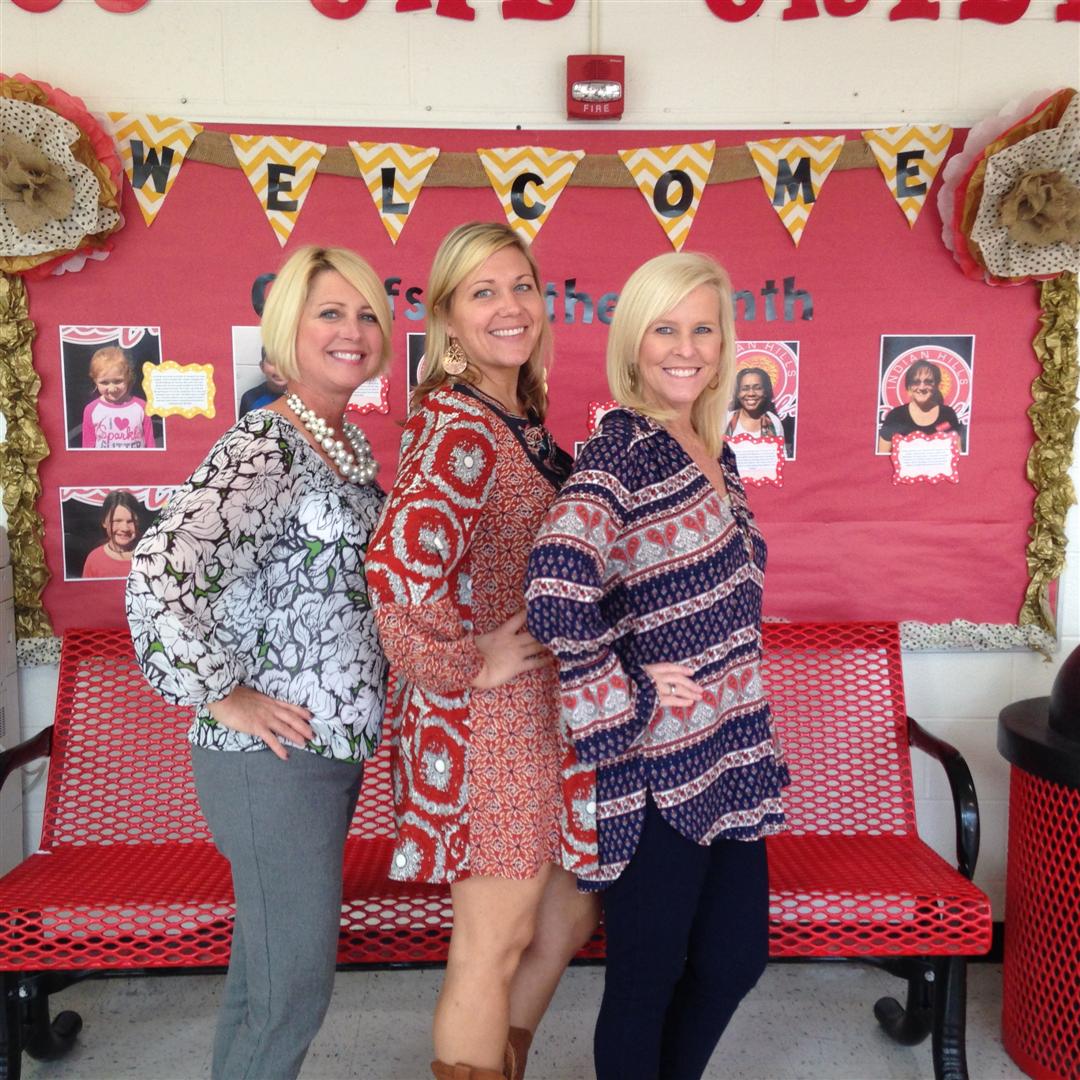 Kindergarten Team
Cathy Scruggs, Heather Rodgers & Christy Johns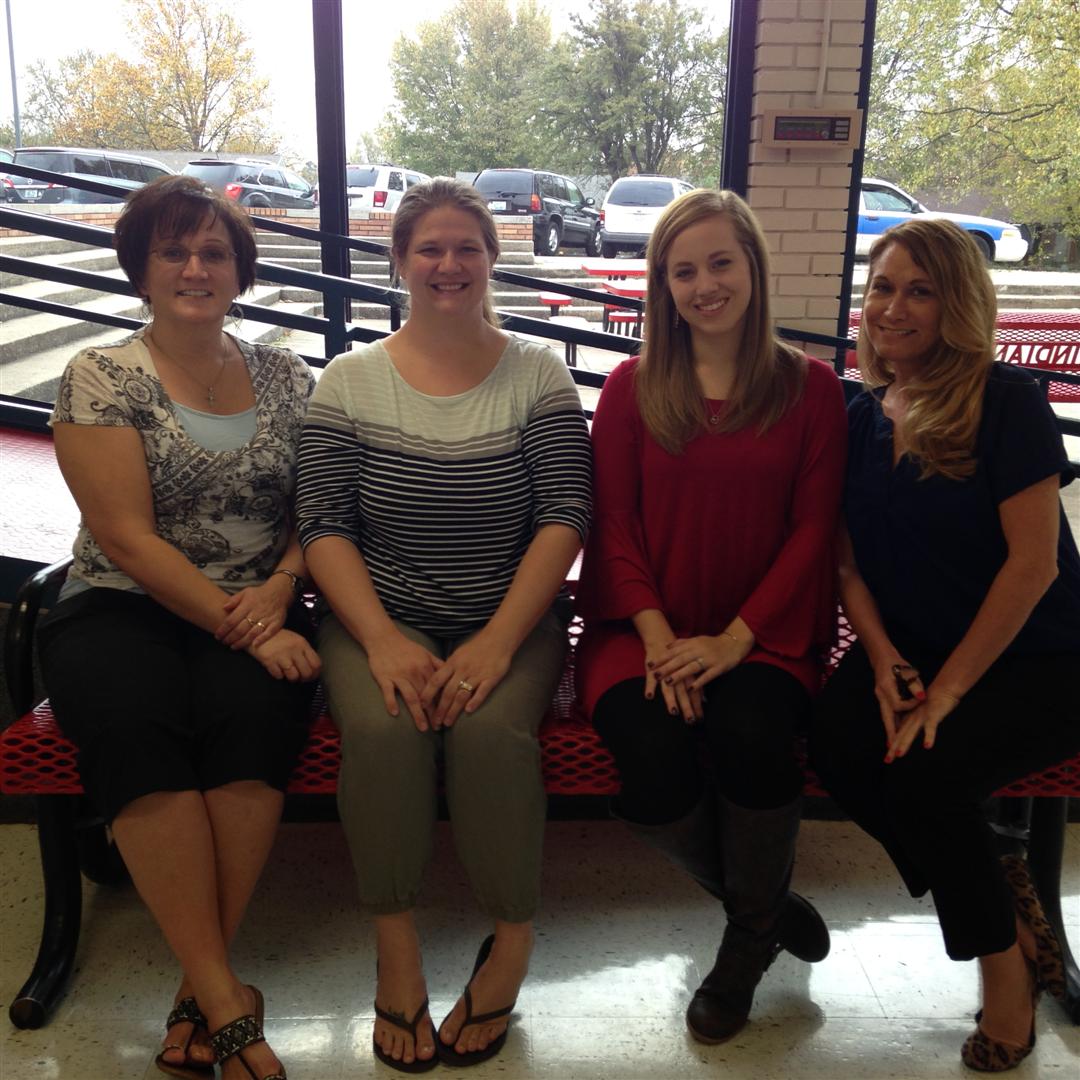 1st Grade Team
Susan Hoffman,
Audrey Milligan, Tori Lynn & Toni Fincham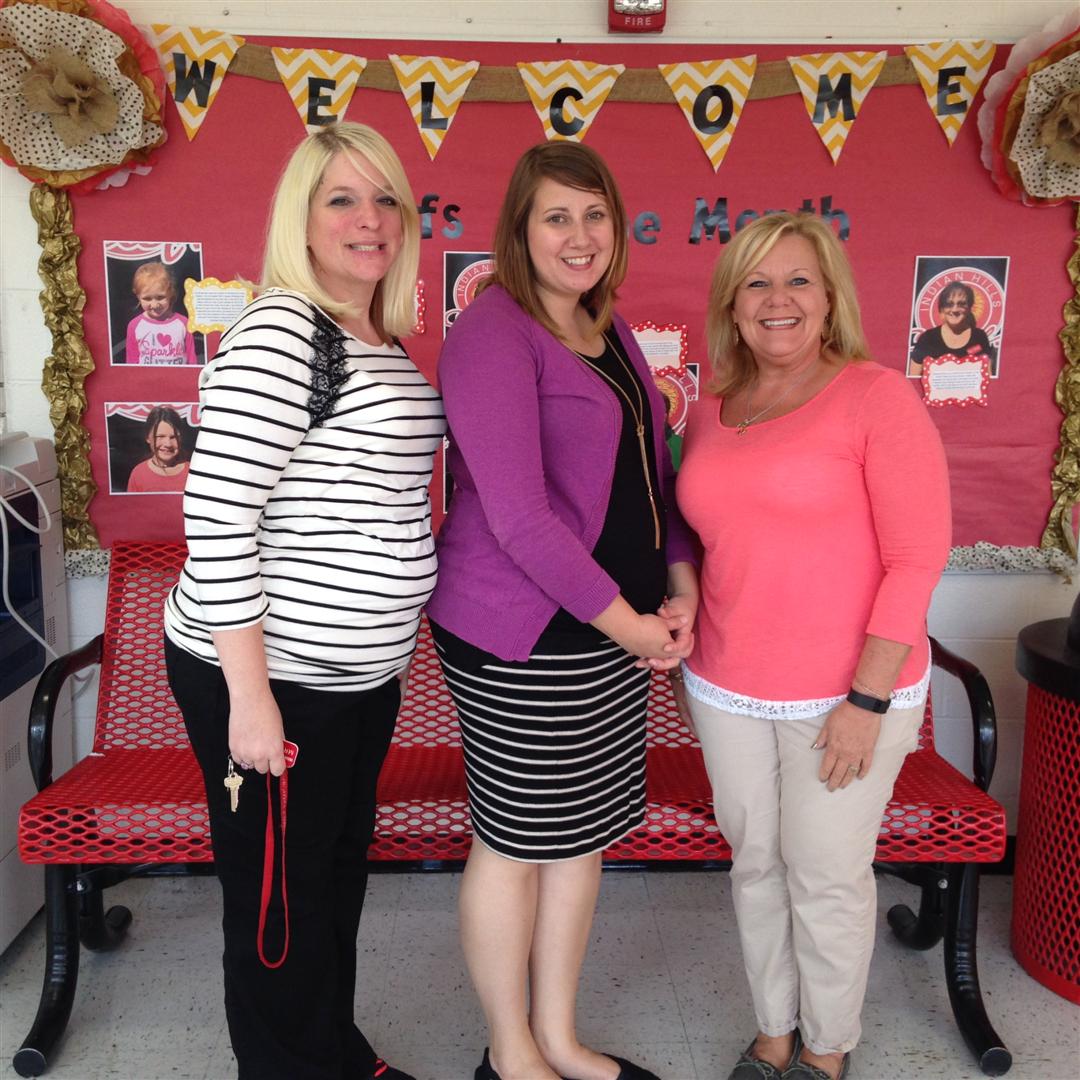 2nd Grade Team
Bethany Surrett, Jessica Turner & Tammy Groom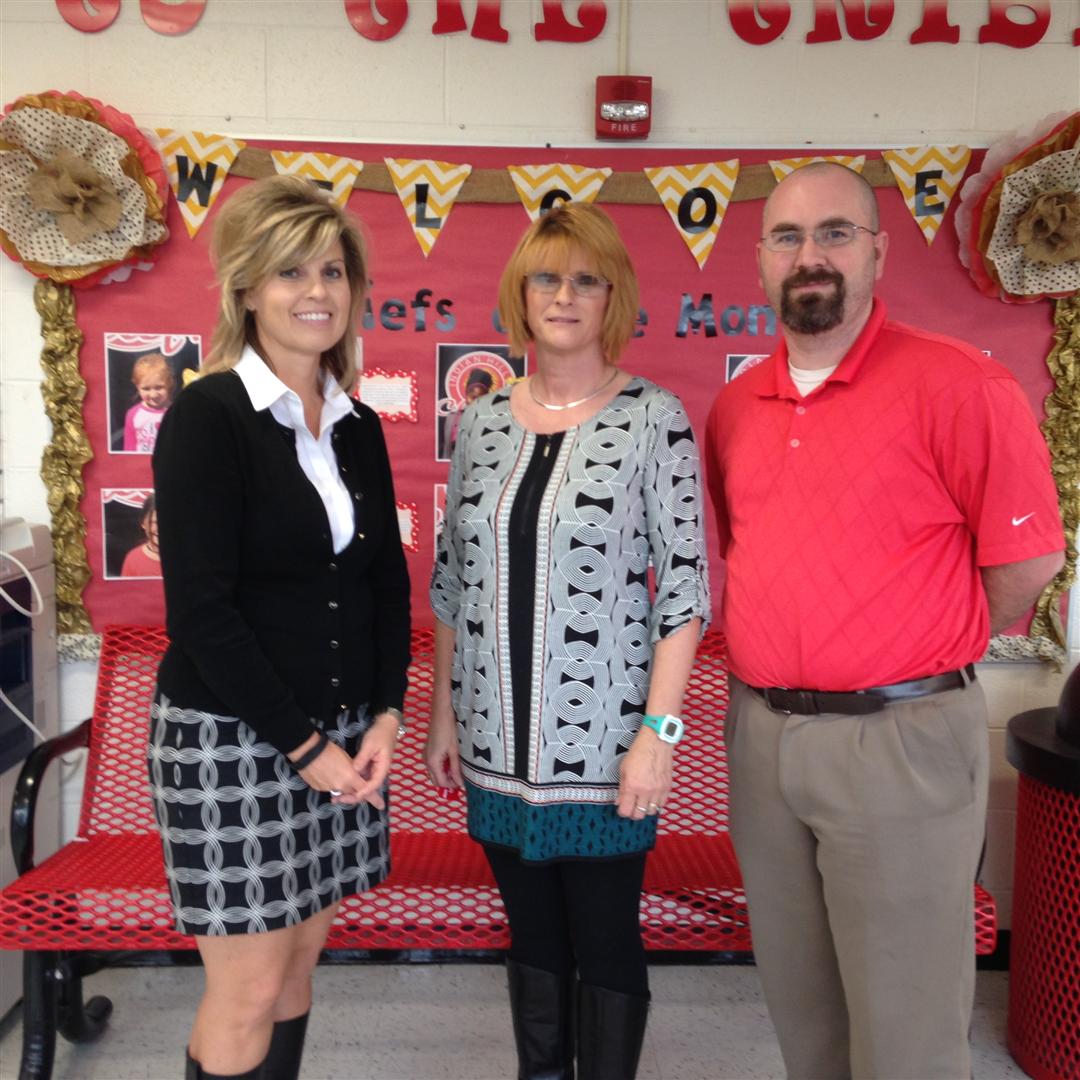 3rd Grade Team
Kerri Crisp, Paulette Wilson & Marshall Adcock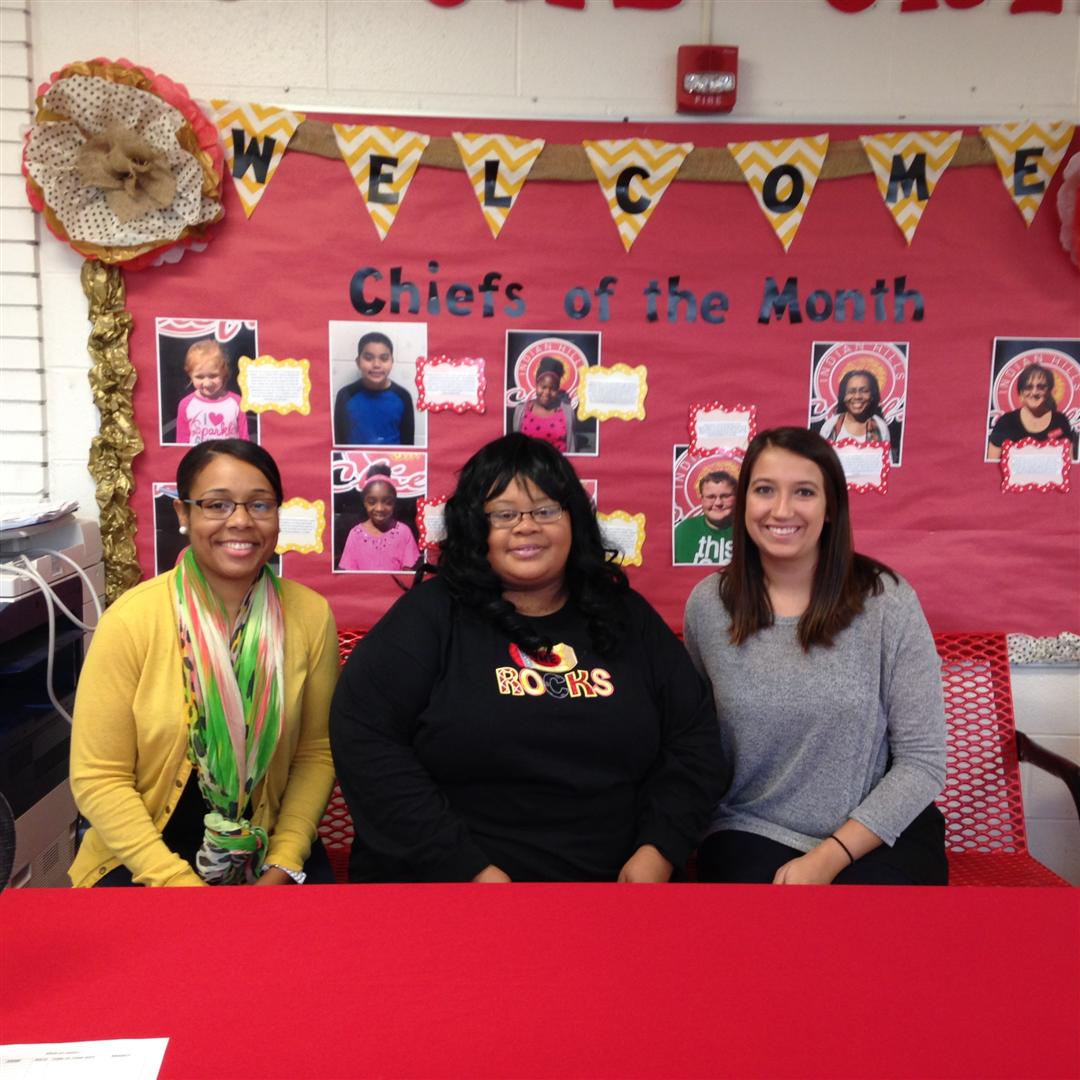 Fourth Grade Team
She'Ron Taylor, Melinda Whorley & Hannah Sowards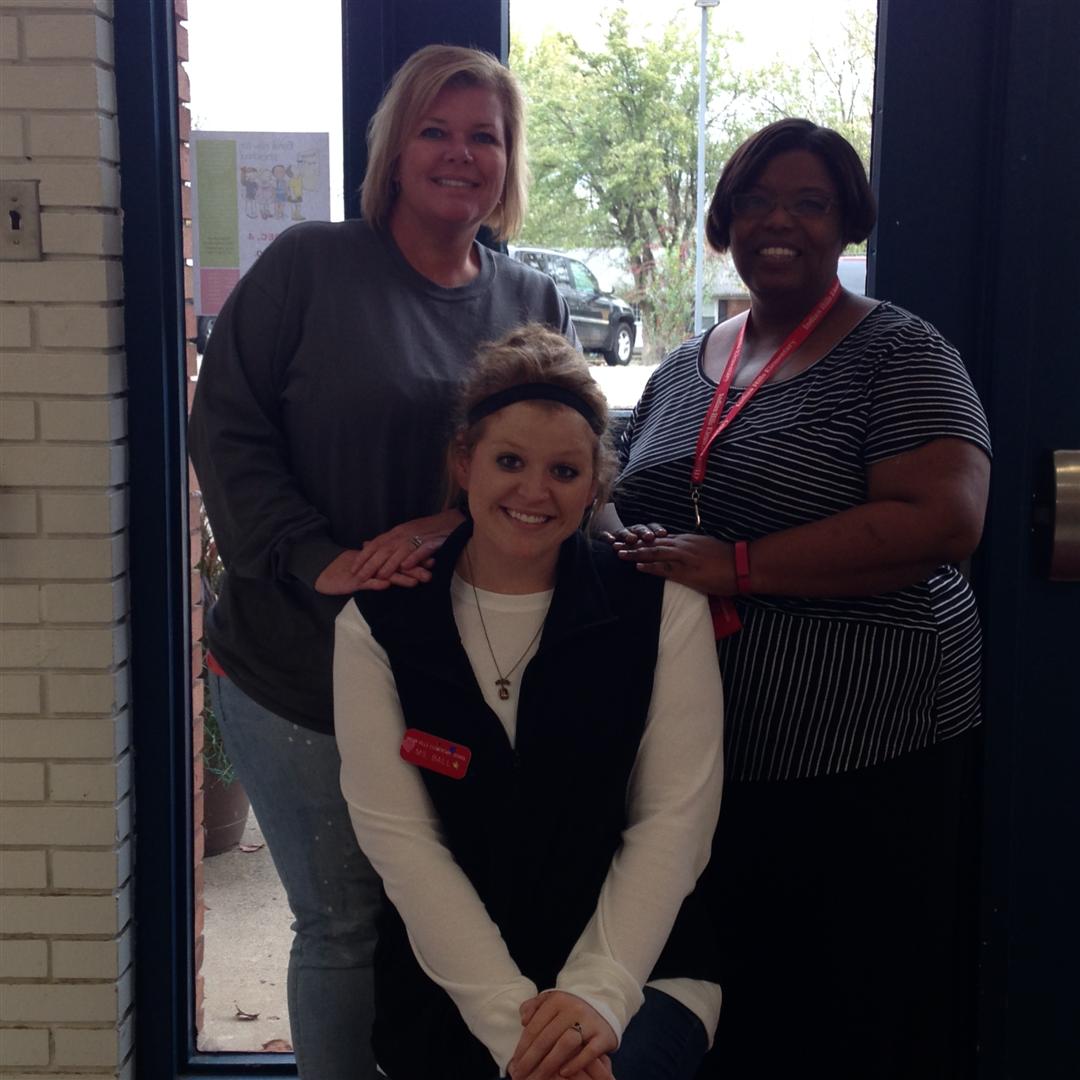 Fifth Grade Team
Kathryn Ball, Kristy Grace & Latia Dixon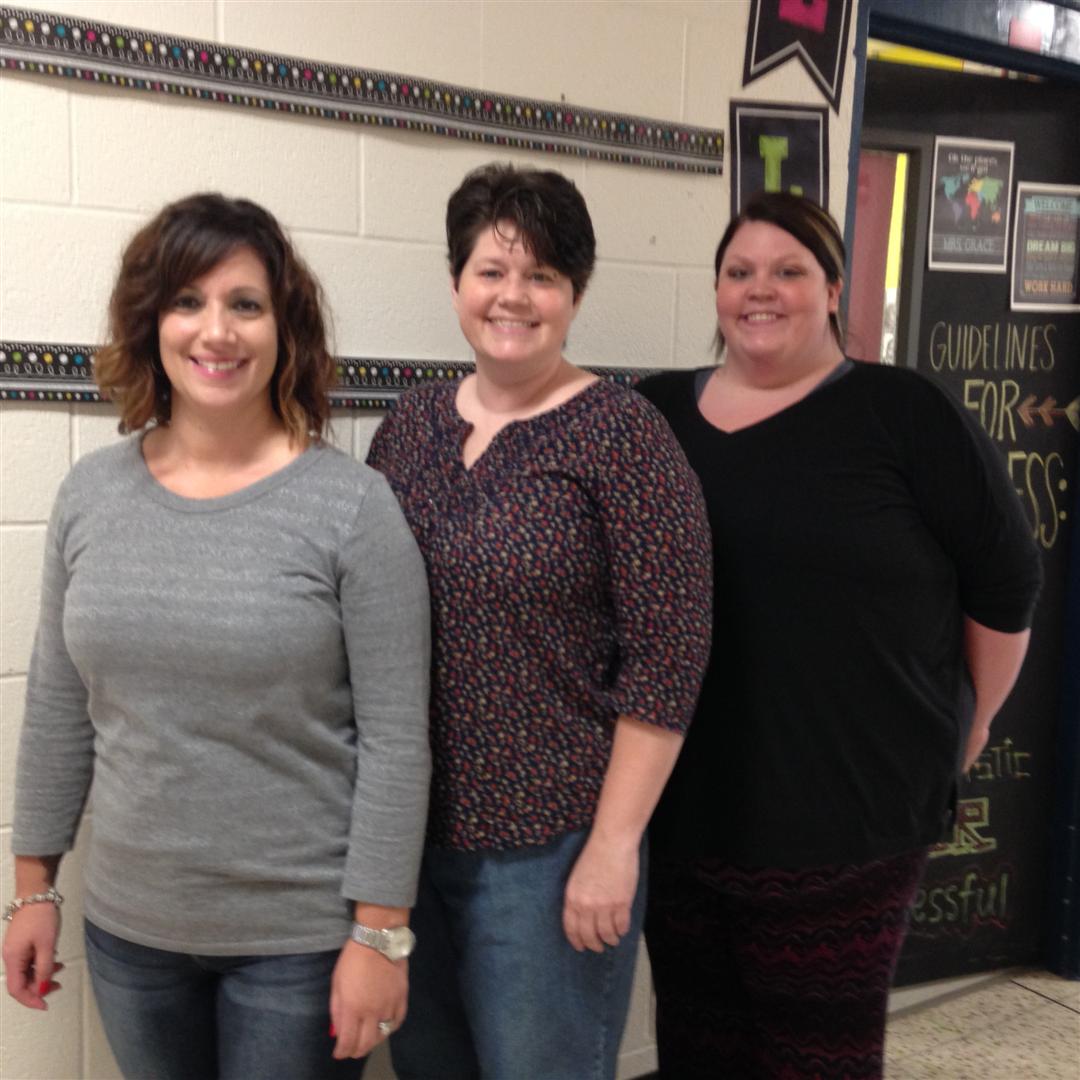 6th Grade Team
Jennifer Gallagher, Pam Dickinson & Brandi Majors
♫ If your child is a choir member, make sure they arrive at school by 7:15 every Monday Morning! ♫

Link to Corwin Literacy
Sign up for NotifyMe!
Get texts and emails from Indian Hills and the District. This includes cancellations, early dismissals, and school information. Click the NotifyMe image on the top left of the page (above News and Events).
For the most Up-to-Date News on what is happening in YOUR school ... Be sure to click on "School Newsletters".
Indian Hills School Motto:
I am somebody. Today I choose to achieve. I will do more, learn more and be more because, I believe I am somebody!
Like us on Facebook or Twitter.
http://usa.imaginationlibrary.com/
Check out this video of the Imagination Library: http://vimeo.com/85830811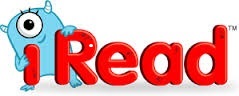 Working on iRead at home
Your child can benefit from extra learning and practice time at home, the library, a relative's home, or anywhere with an Internet connection.
1. Set up a quiet, comfortable work station.
• Provide a mouse, if possible, rather than a track pad.
• Check that the desk or table is at a good height for your child.
• Provide headphones, if possible, to help your child focus better and prevent distractions.
2. Let your child do the work. iRead collects data to help bring your child the instruction and practice he or she needs to master essential skills. If family members or others work in iRead while your child is logged in, the program will not be able to identify your child's specific needs.
3. Review your child's iRead backpack screen. Just after login, your child can explore his or her iRead backpack.
• Ask your child to share progress with you, including stars earned in My Letters and My Sounds, books colle cted in My Books, Word Cards, number of Words Read, and more!
(Working on I Read at Home, Scholastic. March 2012. Web 14 February, 2014.)
Indian Hills Elementary Writing/Communication Plan
Kentucky regulation (Senate Bill 1) requires all public schools to develop school-wide writing/communications programs in which students at all levels and across the curriculum are given multiple opportunities to develop communication skills. Literacy strands in new Kentucky Core Academic Standards include reading, writing, speaking, listening, and language use.
Consistent with state regulation, Indian Hills Elementary School strives for all students to be 21st Century communicators by providing multiple opportunities for students to develop complex communication skills for a variety of purposes. Indian Hills defines writing broadly as a purpose filled act of thinking and expressing that uses language to explore and communicate ideas to others. The plan outlines what will be done at Indian Hills Elementary School to prepare students to communnicate well in a variety of situations in their lives. The writing plan is available at your request.
Indian Hills Elementary School
(Home of the Chiefs)
313 Blane Drive
Hopkinsville Kentucky
Phone: (270) 887-7230
Like us on Facebook or Twitter.