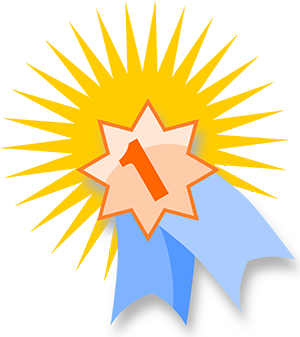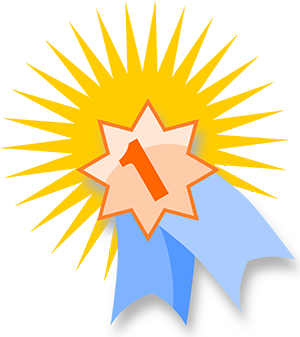 Congratulations Chiefs!!
We are the High Attendance Day Winners for the District 98.24%!
WAY TO GO!!
---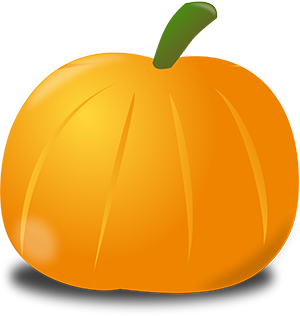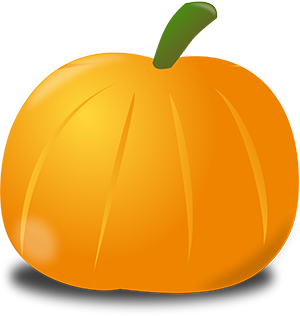 JOIN US
October 21th, 2016
5:00-8:00 p.m.
for our
Fall Festival
---
Remember, always be a CHIEF....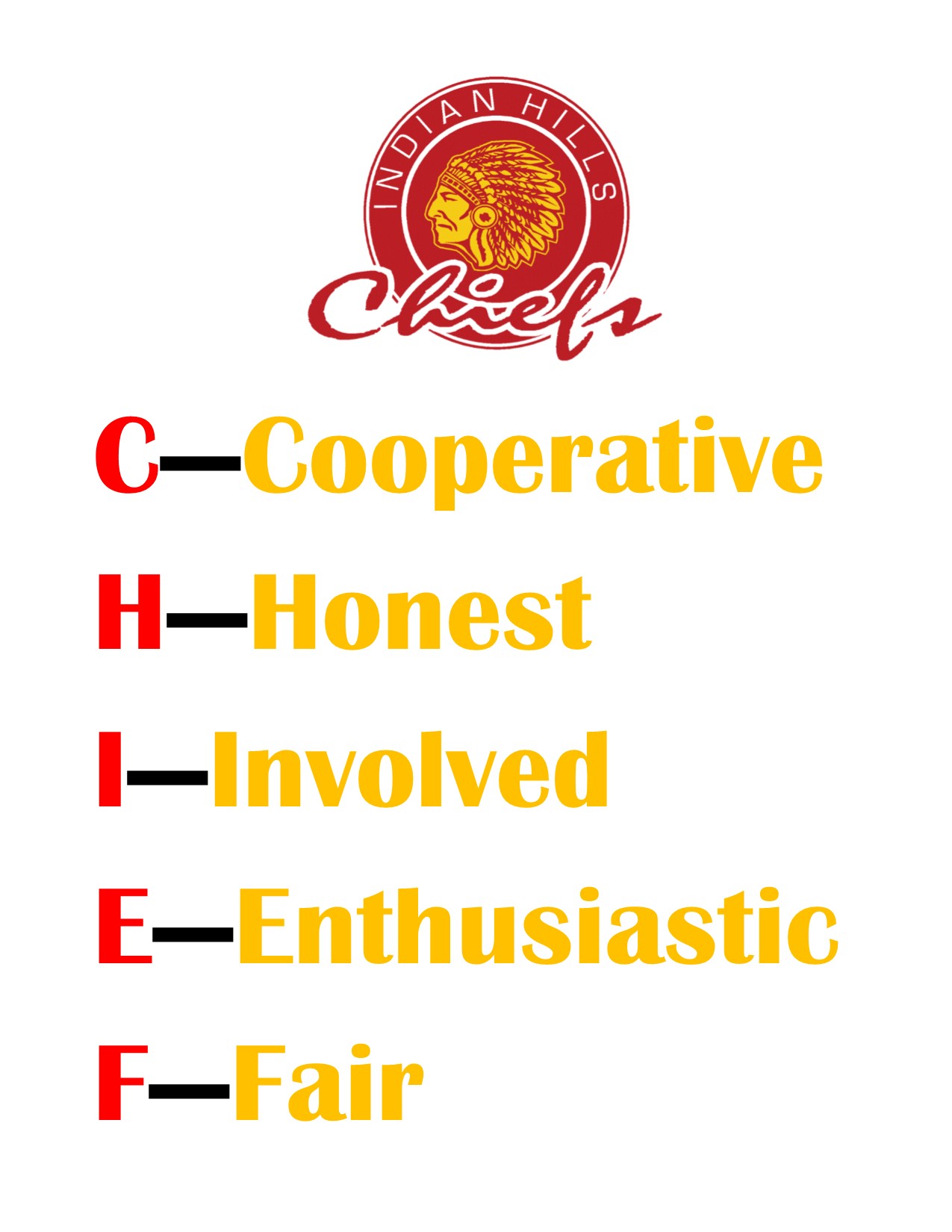 ---
Want to receive texts or emails about upcoming events?
Sign up for NotifyMe!
Click the NotifyMe image on the top left of the page (above News and Events).
Sign up with your email address and current cellphone number. A confirmation link will be sent to you email address, then click the link to enable text notifications!