Welcome
WELCOME TO OUR


WEBPAGE
---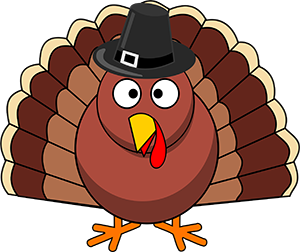 HAPPY NOVEMBER

I am so glad you decided to visit our art webpage. This page will help keep you and your parents informed on all the cool projects we are doing in art class. You may also explore the different links on this page to see pictures of previous projects as well as other important information for you and your family. Come back as often as you like to see updates. You may contact me through the link below.

My email is tammy.dooley@christian.kyschools.us
---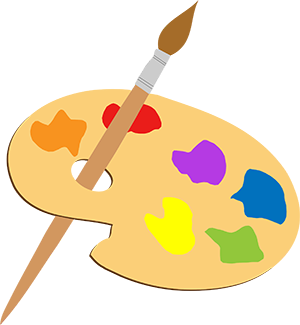 Art Club

NOVEMBER 15, 2018
from 2:30-3:30
Parents should arrive at 3:25
Bring a small jar.
Art Announcement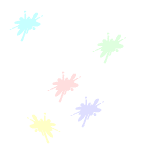 ---
SNOW DAYS

Should we miss extended days of school due to the weather, you should complete the SnowSmart lesson found under the SnowSmart Days tab for your grade. Our Superintendent will decide the day you will need to complete the lessons. You are required to complete the lesson online or by requesting a copy of the packet. You may want to join the class now to make sure all in running smoothly. If you have questions please contact me or the school at 270 887-7230. Thank you and Happy Holidays!!!

---